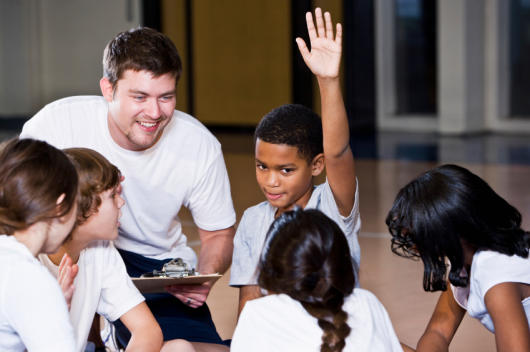 Mission Statement: To unite and focus community resources to serve the health and human service needs of the citizens of Guadalupe County.
At United Way, we strive to make our hometown a better place to live, work and raise a family. We raise funds that are distributed to local programs that can feed and cloth a family, teach a child to read, or support after-school activities. We are committed to laying the foundation for a better tomorrow. United Way is the largest private funding source for health and human service organizations in Guadalupe County. We support a variety of agencies whose programs help the disabled and elderly, strengthen families and reduce family violence, improve mental and physical health, and invest in the future of our children.
While we are affiliated with both the state and national service and training centers, the Guadalupe County United Way is a local organization, independent and separate from all other United Ways in the country. Our Board of Directors is made up of volunteers from this area.
Guadalupe County United Way provides information and referral services, as well as volunteer opportunities. We are familiar with the helping agencies in the community and can provide information - just call us at 830-372-9009.